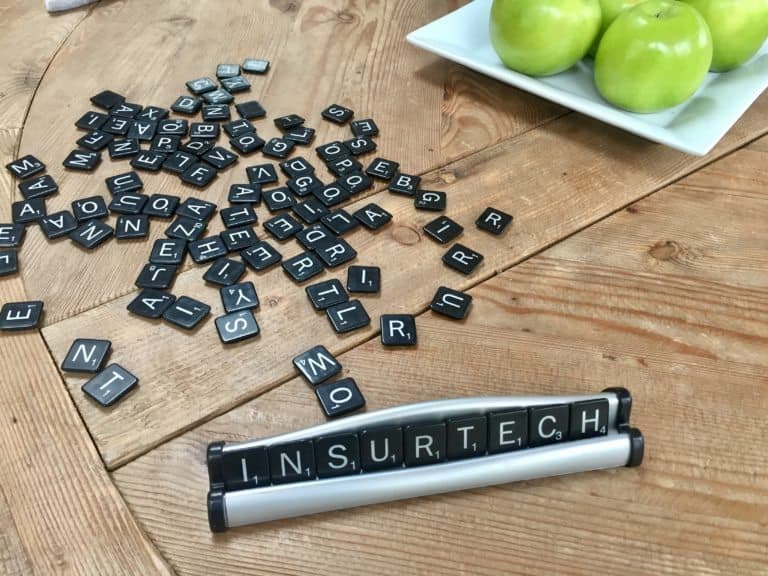 Aon plc (NYSE: AON), a global professional services firm providing a broad range of risk, retirement and health solutions, recently announced it has entered into a definitive agreement to acquire CoverWallet, a digital insurance platform for small and medium-sized businesses.
According to Aon, the acquisition provides additional access to the more than $200 billion premium digital insurance market for small and medium-sized businesses, as well as the opportunity to use CoverWallet's platform to develop and scale innovative digital client experiences that support the firm's Aon United growth strategy. Speaking about the acquisition, Greg Case, CEO of Aon, stated:
"We are excited to combine Aon's expertise in data and analytics and global distribution with CoverWallet's market-defining platform to create new sources of value for our clients. CoverWallet's culture of innovation is transforming the insurance landscape, and together we have the opportunity to further strengthen and expand the application of their digital client experience."
Following the acquisition, CoverWallet will join the portfolio of Aon's New Ventures Group, which functions as a growth-stage capability focused on delivering new sources of value to clients that expand Aon's market. Aon added:
"As part of the New Ventures Group portfolio, CoverWallet will apply its data and analytics capabilities, technology, and operational expertise to the broader Aon digital client experience, while also working closely with leadership across Aon's geographies and global solution lines to accelerate the growth of CoverWallet's core business."
Details about the transactions have not been announced at this time.
Register at Binance