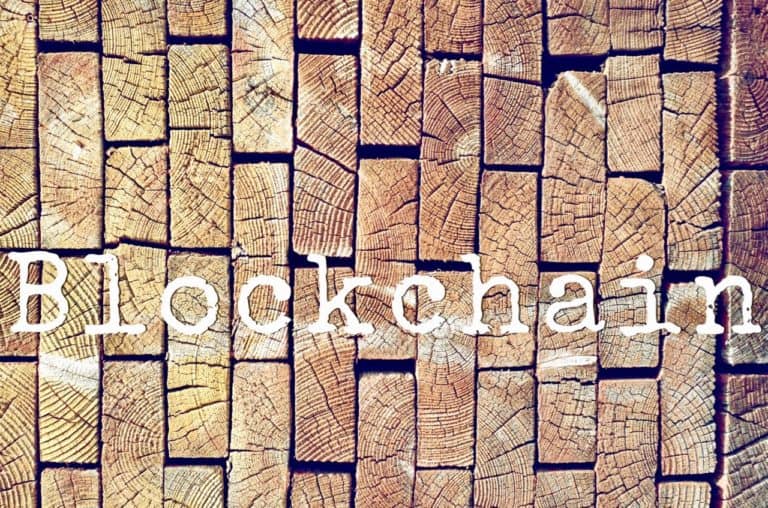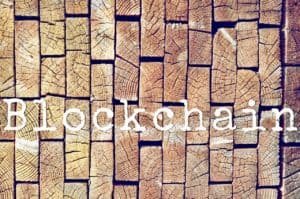 Silicon Valley-based venture capital firm Andreessen Horowitz recently led a $5 million investment round for Arweave, a blockchain firm that's developing permanent online data storage solutions.
On November 5, the developers of Arweave revealed that they had managed to receive investments from world-leading funds in a multi-million dollar round led by Andreessen Horowitz's a16z Crypto division. Other major investors include Multicoin Capital and Union Square Ventures.
Established in 2017 by Sam Williams, Arweave's main goal is to permanently host data, web-based applications and pages via its so-called "permaweb."
Commenting on Arweave project's partnerships, Williams remarked:
"These new long-term partners join us on a mission to build the world's first truly permanent information storage system. Through the Arweave protocol, we envisage a future where humanity's valuable history, knowledge, and applications can never be lost."
Williams added:
"Imagine the Library of Alexandria, a vast catalogue of human knowledge and experience, which is now impervious to fire, flood, and other disasters. This is the permaweb."
The latest investment will reportedly be used to assist the company in promoting its ongoing outreach and adoption efforts. Arweave's new partners have joined the company's other  supporters, which include Arrington XRP Capital, early stage token fund 1kx's Christopher Heymann and Lasse Clausen, and the Techstars global network.
Last month, Kathryn Haun, general partner at Andreessen Horowitz, revealed that "99.9% of all money laundering crimes go unprosecuted." 
Haun, a former US Justice Department attorney, noted that the financial services sector spends around $20 billion each year on anti-money laundering (AML) and know-your-customer (KYC) processes. However, she pointed out that these checks might not actually be working. 
Haun said that when it comes to "moving to a decentralized system, I think we're kidding ourselves if we think that's going to change too much."
Register at Binance