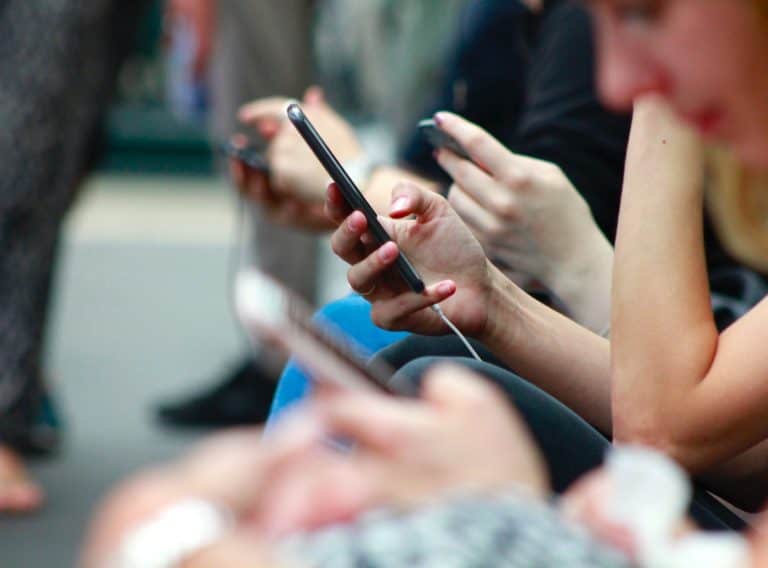 Financial advisors have been using a wide range of financial planning software and CRM tools to assist their clients.
There have been significant changes in the landscape of who offers these financial management tools. Large companies have reportedly been absorbing Fintech startups. However, advisors and consultants now have a wide range of options when it comes to choosing which software tools they might want to use.
Financial Planning's 2019 Tech Survey reveals that out of 307 respondents, most of the financial advisors were between 45 and 54 years old (33%). Around 23% of financial consultants were between the ages of 55 and 64, and about 20% of them were between 35 and 44. Just 1% of those responding to the survey were under the age of 25.
Around 40% of financial advisors that took part in the survey noted that they expect mobile apps will transform the wealth management industry. According to 39% of the respondents,  behavioral finance software will significantly improve how advisors do their jobs.
About 27% of advisors said that robo services have the potential to fundamentally change and improve the space in the coming years, which is notably 10 percentage points less than the survey from 2018.
Over 90%, or more than nine out of 10 financial advisors, said they regularly use customer relationship management (CRM) tools while advising their clients. Financial planning (82%) and a client portal (80%) have also become a part of standard practice for most advisors.
Portfolio management (79%) is comparatively less popular when compared to survey results and responses from 201i8. It has dropped by three percentage points.
Independent advisors and consultants noted that there are now more options than ever before when selecting portfolio management tools.
Morningstar Office (15%) is among the leaders in providing portfolio management solutions. Schwab PortfolioCenter (4.2%) has now overtaken Black Diamond (3.9%) as a management tool.
Albridge (12.4%) is now more widely-used than Envestnet (10.7%) among financial advisors and consultants.
MoneyGuidePro continues to be widely-used as a financial planning software. Around 31% of survey respondents said they use it regularly.
More financial advisors are now using NaviPro Planning Suite (3.9%) and RightCapital (2.9%) when compared to last year.
Fewer consultants and advisors are using robos when compared to last year. But significantly fewer advisors are also concerned by their prevalence in the financial marketplace.
Around 4% of advisors using robo revealed they use Schwab Intelligent Portfolios, meanwhile,  only about 3% said they use Betterment.
Significantly fewer financial advisors have been using the client portal offered by their brokers or custodians. Although this remains the main method at 24.1%, the total number of active users has dropped by almost five percentage points since the survey from 2018.
Several advisors say they're no longer using eMoney (12.1%). Albridge (9.1%), MoneyGuidePro (7.5%) and Orion (4.6%) have reportedly become increasingly popular with advisors this year.
Salesforce (22.8%), Redtail (22.1%) and Microsoft Outlook (14.3%) continue to be the preferred  or most widely-used management tools, according to this year's survey results.
Ebix SmartOffice (3.9%), Act! CRM (3.3%) and Microsoft Dynamics CRM (3.3%) are also fairly popular.
Several independent financial advisors (26.1%) said they use the risk software provided by their brokers or custodians. The most frequently-used third-party software is Riskalyze, which is being used by 16.3% of respondents.
FinaMetrica (4.9%) and Pocket Risk (2.3%) are also among the top competitors.
The majority of advisors (51%) say that technology does not have a significant impact on recruiting at their respective firms.
Over 25%, or more than a quarter, of those responding to the survey said they were currently affiliated with an independent registered investment advisor (RIA). Around 22% revealed they were independent advisors affiliated with a broker-dealer, while 12% stated that they were from an RIA that's affiliated with a broker.
About 36% of advisors responding to the survey said they currently manage more than $500 million in assets. Around 25% of respondents noted that they have managed between $100 million to $499.9 million, while 10% say they've handled between $50 to $99.9 million.
Register at Binance